Suicide Squad loses its director Jaume Collet-Serra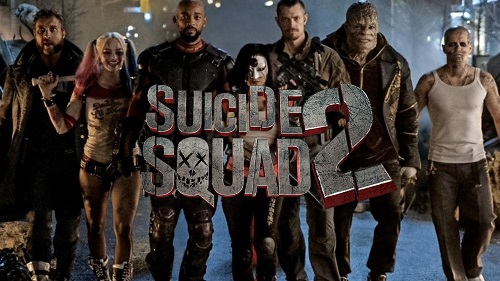 Suicide Squad 2 has been in development for quite some time.
Warner Bros/DC announced immediately after the original movies release that a sequel was in the works.  David Ayer, the director of Suicide Squad 1, is moving on to Gotham City Sirens. We were told that Jaume Collet-Serra was being lined up to direct the sequel, but it was revealed this week that he has now dropped out of the running. Collet-Serra received widespread acclaim and came to public attention after The Shadows, Non Stop and other movies. Instead according to reports he is moving on to direct the next instalment of the Jungle Cruise franchise.
Warner Bros will now be searching for a suitable replacement. Some saving graces come from the fact that Will Smith, Margot Robbie and most of the cast from the first movie are all signed on. As we speak Adam Kozad is writing the script and minimal details are available about what we can expect in the sequel.  The movie is not scheduled to enter production until 2018.