Spider-Man Homecoming in Marvel Universe: News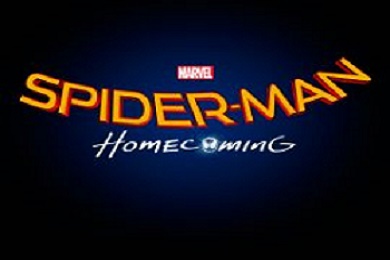 There have been announcements on the upcoming Spider-Man first solo adventure in the Marvel Universe. The movie now officially has a title, as "Spider Man: Homecoming" and is set to appear in theaters July 7, 2017! This latest revelation came at CinemaCon.
The Spider-Man Homecoming movie will be directed by Jon Watts and starring Tom Holland as Peter Parker. Spider-Man made his debut in the Marvel Cinematic Universe in Marvel's "Captain America: Civil War," which hit in theaters May 6.
Tom Holland is reprising his role from "Captain America: Civil War". In another announcement from Marvel, Robert Downey Jr is also joining the cast, so Tony Stark/ Iron Man will be making an appearance in some capacity. Cinema fans who appreciated Marisa Tomei as Aunt May in the Captain America movie will be pleased that Tomei will be returning in Homecoming.
As well as Director Jon Watts, screenplay writers John Francis Daley and Jonathan M. Goldstein are joining the franchise. We are told that this latest Spider-Man movie will be a more high school themed version.
Tom Holland will expand on his debut in "Captain America: Civil War" as a high school student who after an encounter with a genetically altered spider manifests super powers. The action is centered on Peter Parker learning to adjust and be a normal kid, while being the neighborhood's favorite Spider-Man.