Kiss: The Demon #2 by Dynamite Comics is now in comic stores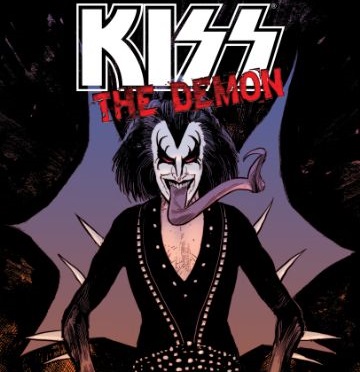 In Kiss: The Demon #2 from Amy Chu and Eman Casallos we follow the continuing story of three fans the band Kiss. Dynamite Comics launched this prequel to their ongoing series in January.
After the sudden death of his father, Sam Jr. takes over the Blackwell family company. Milo's family moves to California and Kimi gets a scholarship to study abroad. Despite being apart, the former bandmates remain forever connected by their love of music and KISS. However, Sam's obsession with the band, and especially the Demon, takes on a new and potentially dangerous twist?
In Kiss: The Demon #2 was published on February 22nd. Issue will be published on March 29th.