Marvel Legacy #1 kickstarts a new Avengers event in 1,000,000 BC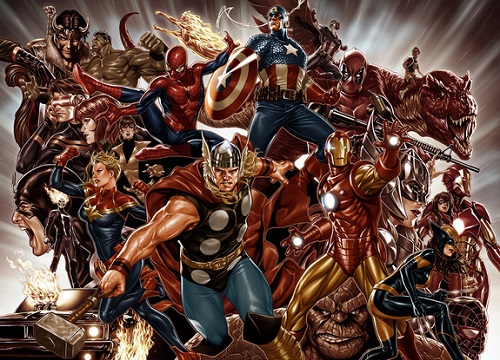 Marvel Legacy #1 is a one shot that kicks off 29 jumping on points across the Marvel world. Created by Jason Aaron, Esad Ribic and Joe Quesada, this edition will set everything in motion.
It begins at the dawn of the human race, and ends with a child's prayer! In between, empires fall, mysteries brew, secrets are revealed, quests are undertaken and legends are forged! All leading up to the dramatic return you've been waiting for – and one you've been dreading!
Jason Aaron and Esad Ribic usher in a new dawn – one whose rays will touch every corner of the Marvel Universe in the days to come!
Marvel Legacy #1 will be released on September 27th.